OUR CLIENTS
FUN IS OUR PASSION
YOUR SUCCESS IS OUR GOAL
We pledge our "never-give-up" energy and loyalty to each and every client! We are committed to achieving your goal and earning the mark of success. Here's what some of our clients have to say about their FUN experience…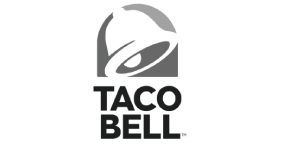 "Sometimes it is hard to come up with fresh ideas after so many years and they never fail. We have done incentives for 200, company parties for 1000, executive meetings for 25…you name it! They have amazing attention to detail, go the extra mile and always take the time to really get to know what we need and expect. And then they do it and exceed our expectations. They are Fun and they take the time to ensure that each and every guest is having the best experience possible. I wouldn't want to do an event without them."
– TACO BELL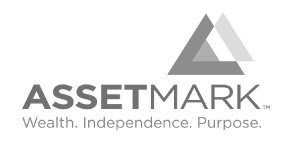 "Thank you to our Fun is First Team!   We have been getting kudos right and left for the incredible events this week and we couldn't have done it without the FIF Team.  You have patiently worked hand in hand with me over these many months and we finally got to the finish line…You guys rocked it.  Thanks to the whole team!!"
– ASSETMARK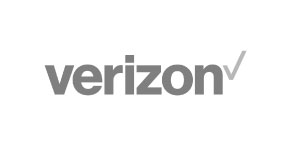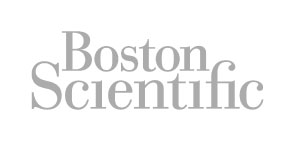 "I have worked with this group for many years, and I can honestly say the entire team represents Best In Class for their professionalism, creativity, can-do attitude, and brilliant execution of programs in every detail."
– BOSTON SCIENTIFIC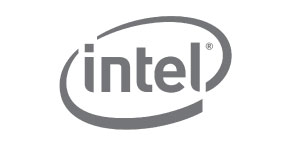 "Thanks a ton… we truly enjoyed it and loved the support your team has given."
– INTEL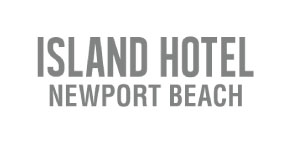 "WOW! THANK YOU ladies for an AMAZING event last night!  It could not have been any more fun!!!!  Everyone is talking about how much fun they had and it was the BEST Manager outing EVER! We look forward to continuing our partnership with you."
– THE ISLAND HOTEL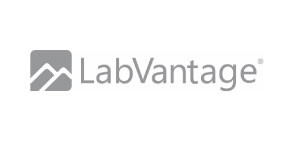 "Dear Fun Is First team,
Thank you so very much for all of the hard work you put into making our event such an amazing success! I greatly appreciate your friendly, helpful, and creative inputs in making this a truly spectacular event for LabVantage. You'll be pleased to hear that our customer survey results have been compiled, and this was our most well loved CTEC of all time."
– LABVANTAGE SOLUTIONS INC.
"We are absolutely thrilled with how incredible our evening was! You exceeded all expectations and we are so grateful and appreciative of everything you did for us!  It truly was perfect every way.
It was a pleasure to work with both of you from the first time we met right through the evening of the event.  Karen, you understood my vision and brought all the right people to the table and Allix you managed every detail without missing a beat.
You truly created a magical, fairy tale evening for us that we will always remember and cherish.  I am humbled, awed and incredibly blessed to have had the opportunity to work with both of you.
Thank you, thank you, thank you!!!"
– ITULE FAMILY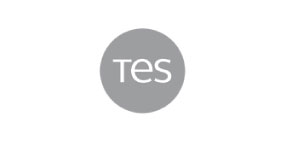 "Thank you! You are a wonderful partner and were such a big part of our success.  Everything was perfect and the amazing race and dinner were the BEST."
– THE EVENT STUDIO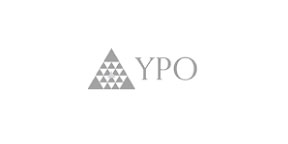 "Saturday night was FABULOUS!  The girls absolutely loved it!  You all do a wonderful job tying together all the little details. I'm so appreciative that I get to work with you."
"Thank you for your expertise in creating a great event in such an awkward space. All the décor looked awesome, music was great, and people loved the tattoo artist. With the robot it was a good balance of space to talk and a little entertainment."
– YPO – YOUNG PRESIDENTS ORGANIZATION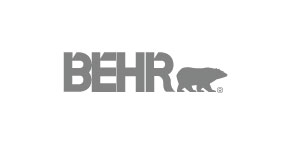 "Thank you Fun is First for all you do to make the Behr International Sales Meeting a success.  Your team Rocks It each and every year!  You are my "Rope" and a true partner in every sense of the word."
"Thanks so much for planning and executing another fantastic sales meeting for Behr.  You guys make it look easy……. and I know it is certainly NOT easy. Well done!"
– BEHR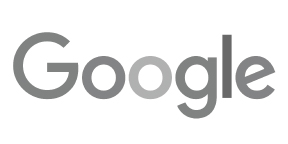 "Your team was amazing and the teams really enjoyed!"
– GOOGLE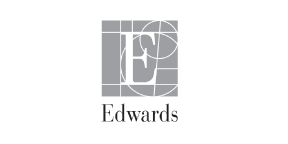 "As always you were phenomenal and made me look awesome! Everyone loved the décor and things ran smoothly… Cheers to another successful event!"
"We had so much FUN! Watching everyone was pure joy for me. It gave me some time to chill in the midst of the craziness and just enjoy the fun and laughter coming out of everyone. It was perfect! Thank you to Linda and the team for making it so fun!"
"The dinner went well and looked great… Thank you again for all of your help with this event. I [too] enjoy working with you…it's always so much FUN."
– EDWARDS LIFESCIENCES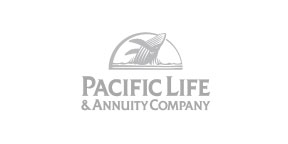 "Thank you for the quality of service provided by your company and staff. We sincerely appreciate your efficient, gracious customer service, the level of detail and accountability you have demonstrated on each program. We are very happy to work with you year after year, and we look forward to continuing our relationship."
– PACIFIC LIFE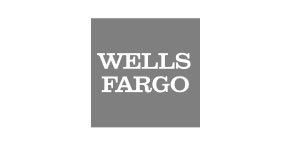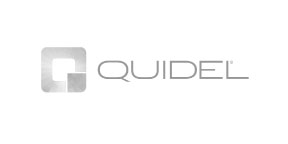 "The beach games were a blast and everyone who participated had a great time. We really appreciated the enthusiasm and flexibility of the group leaders to keep the fun and energy going."
– QUIDEL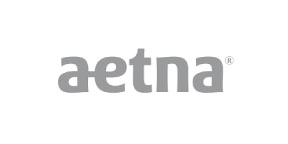 "The event went GREAT! Staff was organized and created a fun atmosphere!"
– AETNA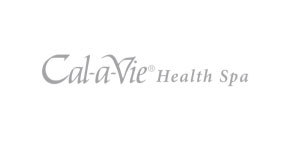 "It is always a pleasure working with you! I love the energy and organization that your team brings. It is so fun to see the events come to life! I always keep Fun is First in mind when working with groups and buyouts- hoping to refer you some more business and work with you all again very soon!"
– CAL-A-VIE HEALTH SPA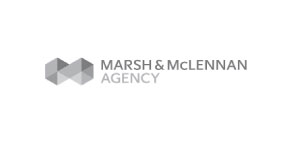 "It was an absolute please working with the talented team at Fun is First. Our group had a blast and I am thrilled with how both team building experiences turned out. We had such a great time at the Ranch that it's very possible we'll be returning…I will definitely be in touch to work with you again."
– MMA – MARSH & MCLENNAN INSURANCE AGENCY
"I just want to touch base and tell you what a smashing success the tennis party was for everyone last night.  Everyone loved the backyard setup.  The evening air and light was just perfect with the colors and layout. The food was spectacular. The games were a huge hit but especially Jenga.
Thank you barely expresses my gratitude for what you helped me create and pull off. My stress level was half of what it would have been otherwise. I so enjoyed watching it come together. Thank you for using your gifts and skills to help me create a lovely evening at my home…"
– LEHMAN FAMILY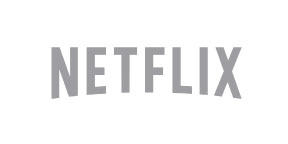 "The team had a BLAST! They loved the games and [your facilitators] were amazing! Huge thanks for keeping the crowd going! It was hilarious!"
"[We were] really pleased with the event! It was fantastic…Thanks again for creating a wonderful program for the team."
– NETFLIX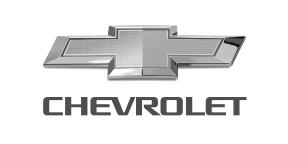 "I have done several large events with Karen and her staff at Fun is First.  I have never been disappointed in any of the results that's why we keep coming back.  They have handled every aspect from planning to following up after.  Honestly I can't imagine using any other event planner.  Believe me you will be thrilled with whatever services they provide for you."
– SOUTHERN CALIFORNIA CHEVY ASSOCIATION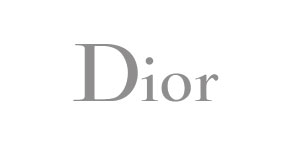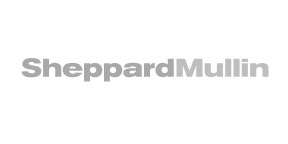 "Thank you for your 1st class ideas and attention to detail!  It was a pleasure working with you!"
– SHEPPARD MULLIN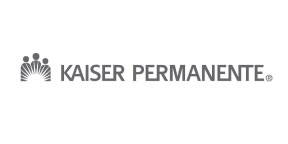 "The team was great! Very fun, energetic and organized! Just what we needed! Thanks so much!"
– KAISER PERMANENTE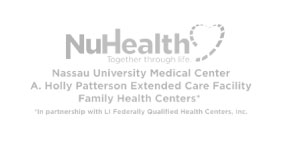 "Thank you for taking such great care of our entire group…The memories you helped us create will last a life time."
– NU HEALTH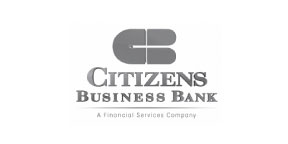 "Thank you so much… Everything was amazing. So much FUN!!!"
– CITIZENS BUSINESS BANK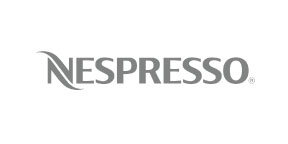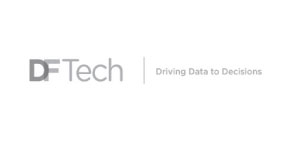 "Everyone had a great time and [your staff] was wonderful – thank you! We received such great comments about the musicians and of course casino night."
– DATA FUSION TECHNOLOGIES
"Whew, what a party it was!! Thank you from the bottom of my heart for all of your time, effort, and planning for our Fall Festival yesterday!  I've received so much great feedback from employees today about how much fun their children and spouses had.  The pumpkin craft, balloon artist, photographer and face painting stations were top-notch."
"Thank you all so much for planning the activities for our group this past week. The feedback has been extremely positive. Everyone really enjoyed the gameshow and Pete did a great job as host. And I heard the dolphin safari was awesome as well. I really appreciate your attention to detail, communication, and addressing all of my points to make it a great couple of days. Thanks again!"
– PATHWAY CAPITAL MANAGEMENT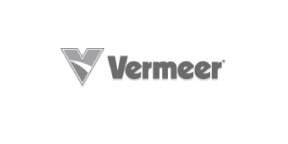 "Fun Is First is definitely top notch! I thoroughly appreciated your assistance & expertise to ensure the event lived up to everyone's expectations and without issues!"
– VERMEER