WHO WE ARE
FUN IS OUR PASSION
YOUR SUCCESS IS OUR GOAL
FIF Event Group's commitment is to create authentic and enjoyable experiences for our clients by offering a wide range of destination-focused, adventure-driven, and style-induced services.
Fun Is First, Inc. // d.b.a FIF Event Group has over 25 years in business! We've worked with hundreds of corporations on thousands of programs and have built strong relationships with many that have led to working partnerships of 10-20+ years.  Our clientele includes (but is not limited to): Edwards Lifesciences, Behr Paint Company, Taco Bell, Google, Netflix, AssetMark, Pacific Life, SheppardMullin, Intel, Kaiser Permanente, and the list goes on and on. We are members of ADMEI (Association of Destination Management Executives International), FICP (Financial & Insurance Conference Planners), Visit Laguna Beach, and Visit Huntington Beach. We're proud to be a woman-owned small business.
As the only Destination Management Company located in Laguna Beach and the heart of Southern California's coastal communities, FIF Event Group is your local advantage. Our focus is to turn your vision and needs into an event that goes above and beyond your expectations. We excel in creating an enjoyable atmosphere that will not only impress your guests, but align with the budget and goals of your meeting. We take pride in our staff and services. This pride is reflected in everything we do for you.
Take a look at our services and let us be your guide to all that Southern California has to offer. Contact us to discuss upcoming projects and request a quote.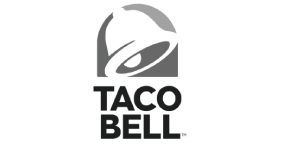 "Sometimes it is hard to come up with fresh ideas after so many years and they never fail. We have done incentives for 200, company parties for 1000, executive meetings for 25…you name it! They have amazing attention to detail, go the extra mile and always take the time to really get to know what we need and expect. And then they do it and exceed our expectations. They are Fun and they take the time to ensure that each and every guest is having the best experience possible. I wouldn't want to do an event without them."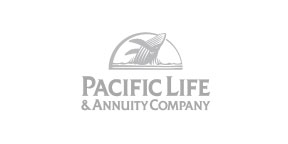 "Thank you for the quality of service provided by your company and staff. We sincerely appreciate your efficient, gracious customer service, the level of detail and accountability you have demonstrated on each program. We are very happy to work with you year after year, and we look forward to continuing our relationship."